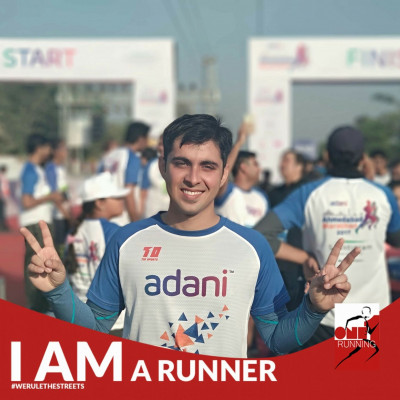 Sahil Ahuja
it's a good platform to explore your inner strength and willpower.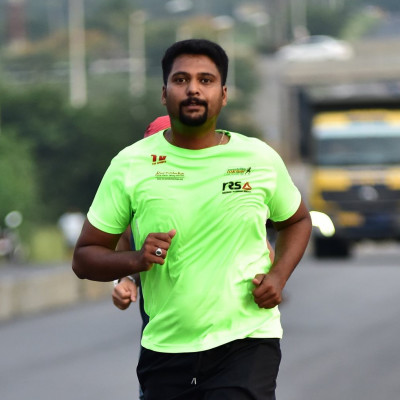 Sandeep Sharman
Some sort of motivation is need to continue the good work.. so Indian Marathon is a motivational and inspirational platform for running enthusiasts ....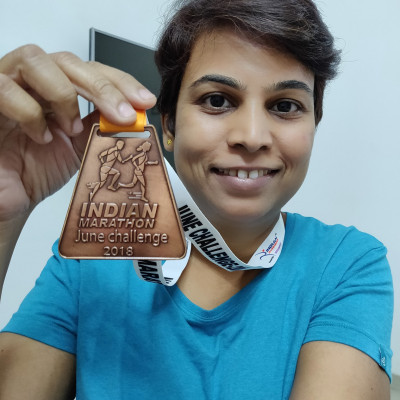 Swati Gaikwad
Monthly running challenges are really good for beginners as it promotes to run daily and make you habitual of it. The beauty of this challenge is you can run anywhere and anytime. I have started running daily by taking monthly challenges. Keep running and keep talking challenges.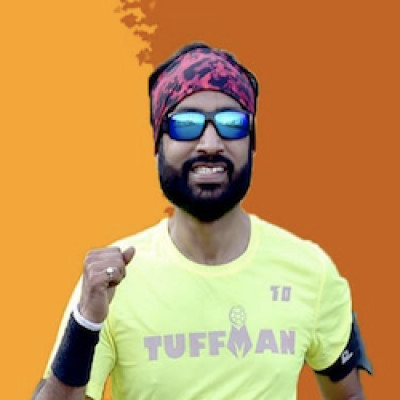 Gaurav Karjee
Monthly challenges of Indian Marathon has worked incredibly great for me and for many other participants. It has made us disciplined and motivated. And at the end of the month we earn beautiful medals. I am happy to share that I have been participating non stop in all monthly challenges of Indian Marathon since the first edition in April 2018 and my running streak since then has continued without a break of single day.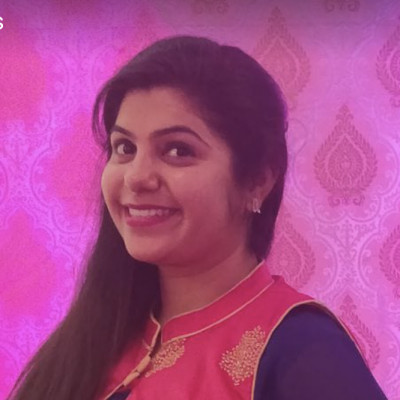 Jasleen Kaur Khalsa
Indian Runners monthly challenges has played a life changer role. After completing challenges I feel confident and active to perform each role of my life. I Earned Super Challenger title in 2019 also. Every medal is own kind of creative and beautiful ❤️ Thank you for the platform provided. #bhaaglo #indianrunners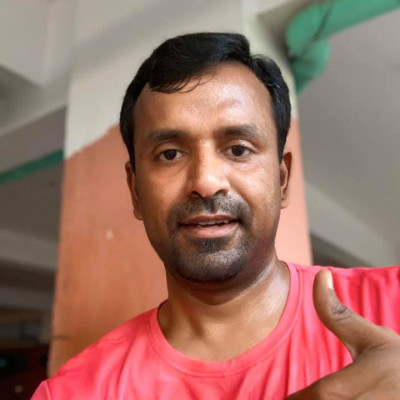 Vijaya Kumar
I would highly recommend people to join this Virtual running or walking or cycling challenge. They have different categories in each of the challenges which will suit from beginners to expert level of people. This also motivates to set a target and achieve it. The medal which we get after we finish the challenge is awesome and really appreciate the details that is been going in coming up with a unique design every month for all different challenges. So as I said earlier please do join these virtual challenges and keep yourself fit and healthy 👍😎.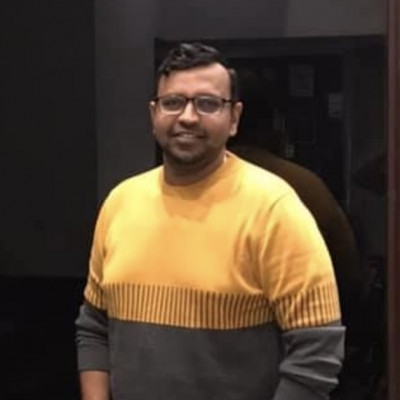 Prasad Putdukhe
Most energetic and electrifying platform for the runners 🏃‍♀️ 🏃‍♂️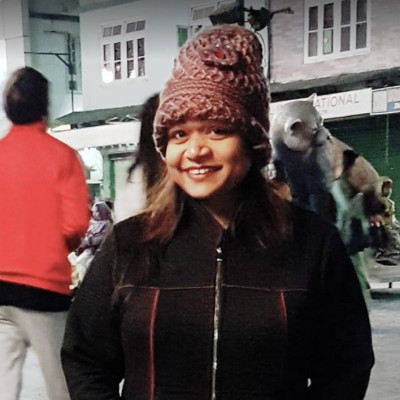 Progya Paromita Mondal
A platform for beginners as well as trained person to improvise...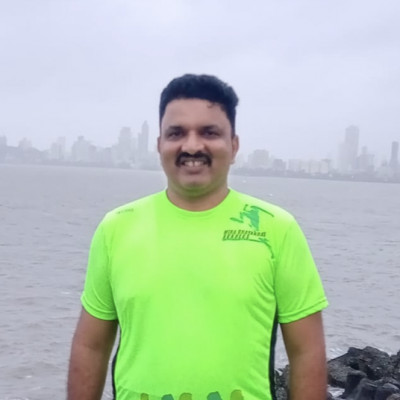 Manish Inna
Keeps you on Toes month after month & at the mid of the following month all the hard work pays off when you get those Unique beautiful Medals.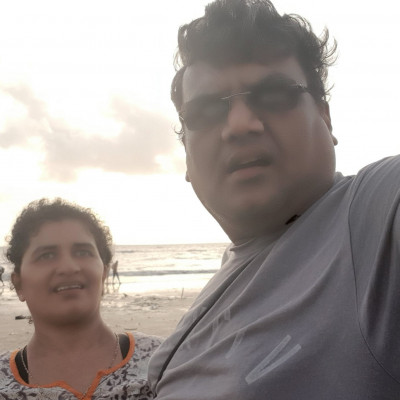 Ketan Ved
Awesome. Fantastic experience with the challenges & awesome medals too.. keeps inspiring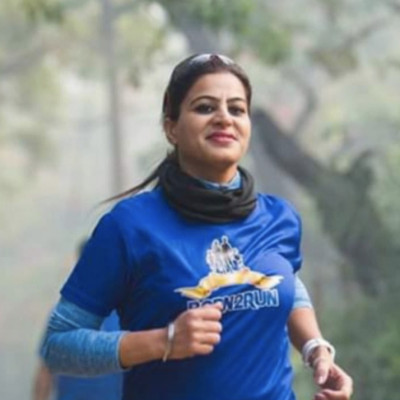 Satinderjeet Kaur
Indian runners is doing great job across the country. Great dedication of the team organizing various events throughout the year to encourage runners whether you are home or out. Just do running and show your best to the world. I highly recommend everyone to join this great cause for running anywhere you like. Thanks team Indian runners for your great work.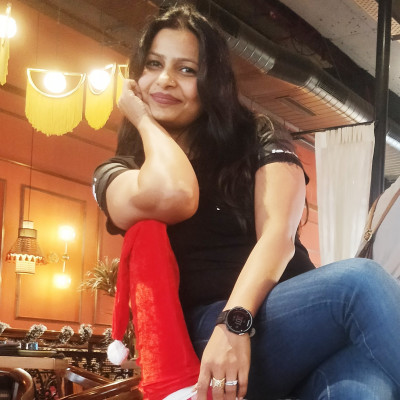 Anju Pathak Yadav
I just love their virtual running challenges. They keeps us motivated and helps to be regular with our runs. That too in our comfort time n place. Highly recommend it to other runners who wants some discipline and regularity in their fitness regime 👍🏻👍🏻👍🏻