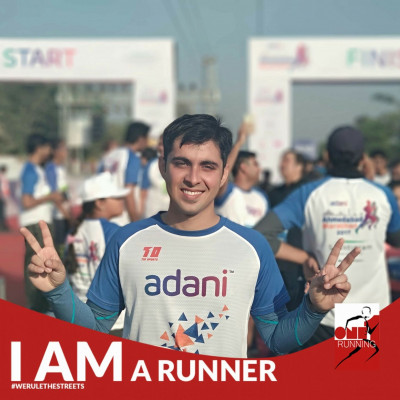 Sahil Ahuja
it's a good platform to explore your inner strength and willpower.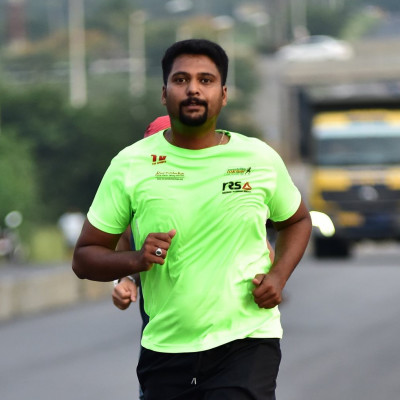 Sandeep Sharman
Some sort of motivation is need to continue the good work.. so Indian Marathon is a motivational and inspirational platform for running enthusiasts ....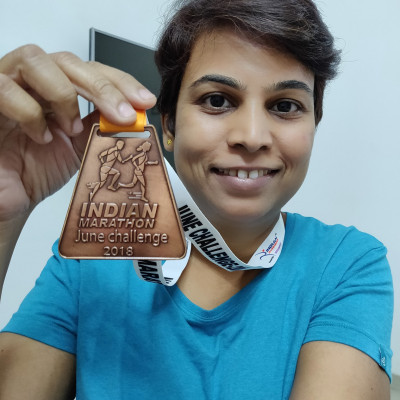 Swati Gaikwad
Monthly running challenges are really good for beginners as it promotes to run daily and make you habitual of it.
The beauty of this challenge is you can run anywhere and anytime. I have started running daily by taking monthly challenges. Keep running and keep talking challenges.